HOME-Shady Grove OFWB Church

HOME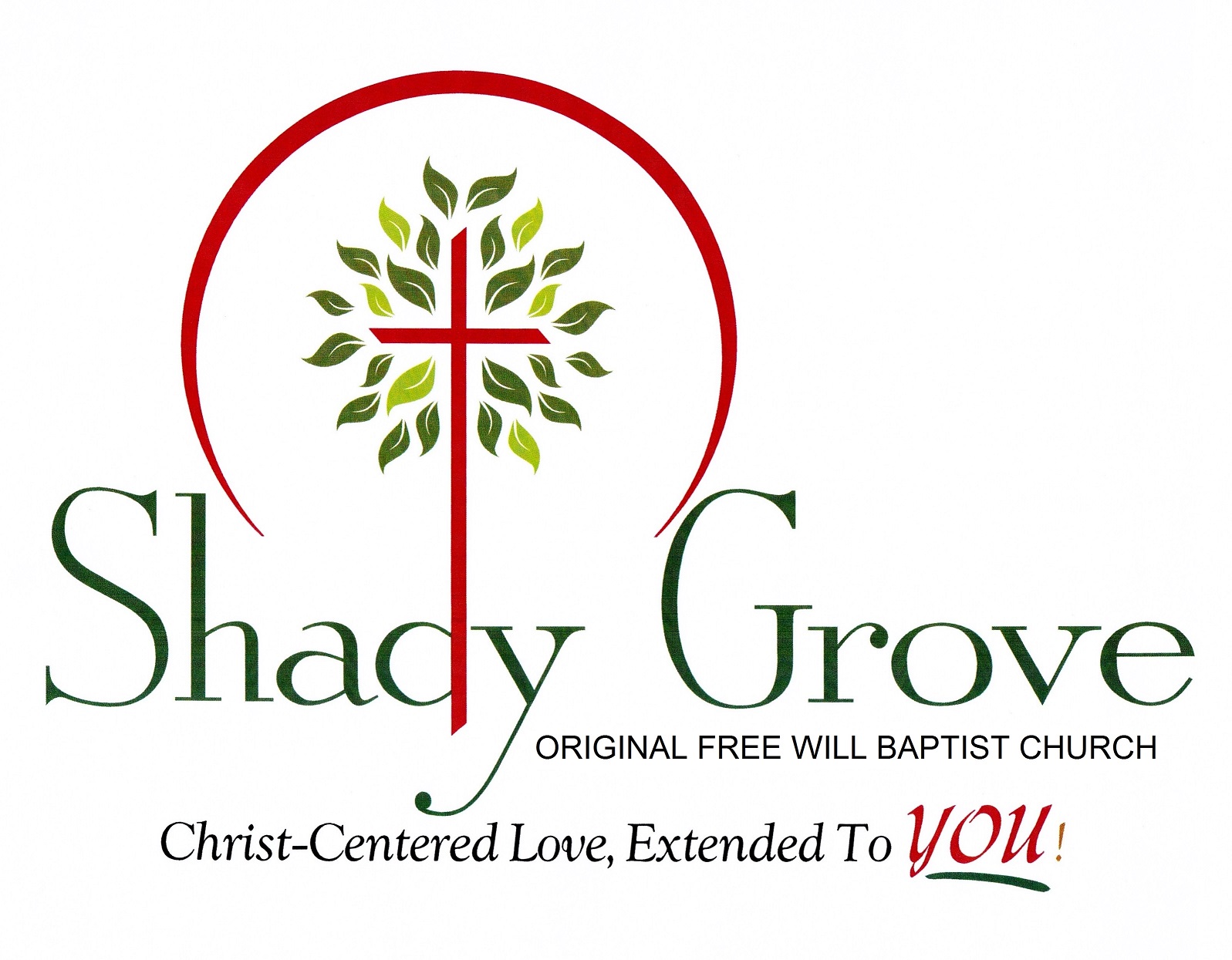 Welcome to Shady Grove
Original Free Will Baptist Church!
___________________________________
We believe that the Christian
life is a journey of exploration,
where we seek to learn more
about the will of God and how
we can participate in God's
good future for His creation.
It is our hope that you would join us
on this adventure of faith.
On this website, we hope you can find
some meaningful information about the
Shady Grove family.
No matter where you are
or what season of life you're in,
YOU ARE WELCOME HERE!
7605 Newton Grove Highway
Dunn, NC 28334
Click to view the map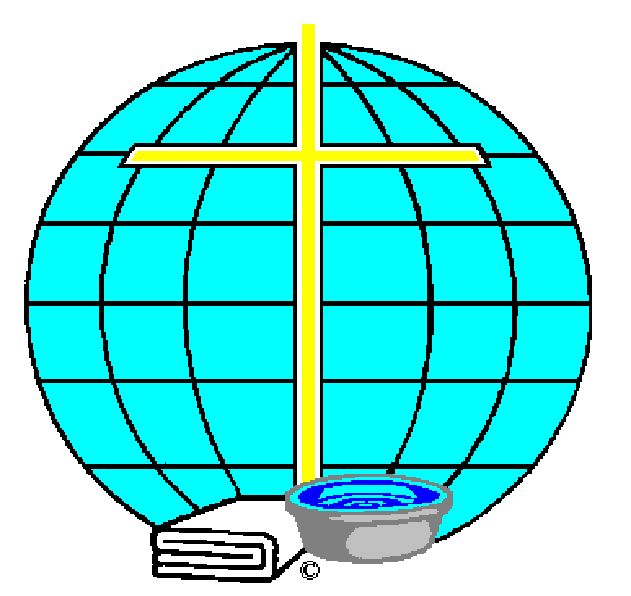 Shady Grove OFWB Church is a member of
the Convention of Original Free Will Baptists.


Tell a friend about Shady Grove Church!
FIND US ON FACEBOOK!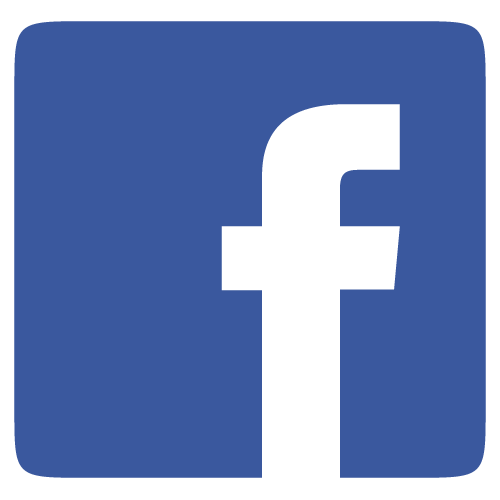 Contact us via EMAIL- shadygrove@intrstar.net